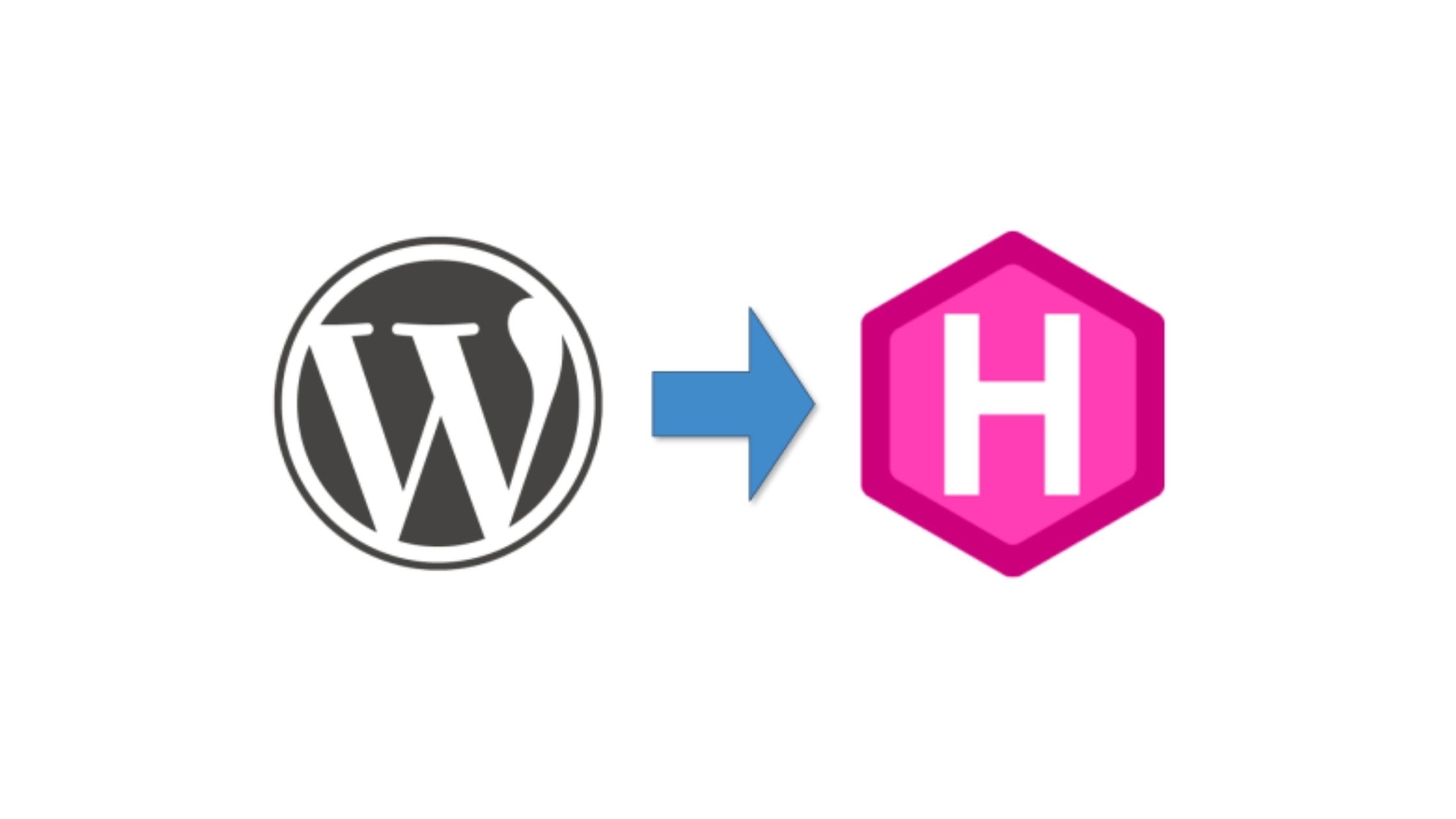 At long last, the day has come! WordPress is dead to me, at least in the context of my personal site. I still work with WordPress for select clients, but I am no longer using it myself.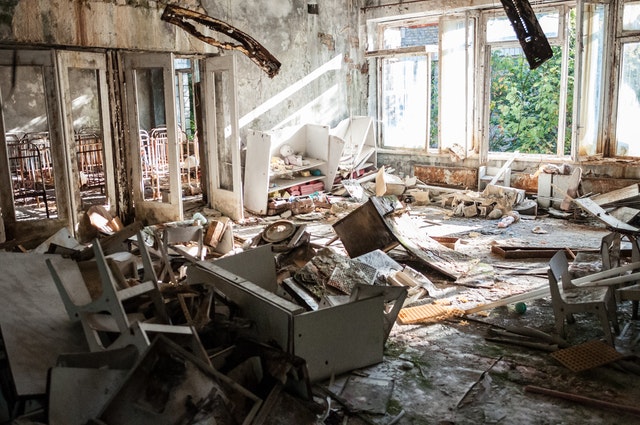 While WordPress has a 60%+ market share in the CMS World (See WordPress 2021 Trends). WordPress is simply not the right choice for most use cases.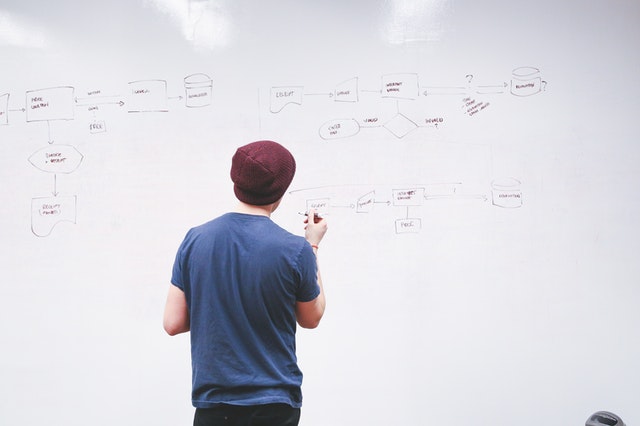 DevOps has changed the way that apps are delivered to end users and stakeholders. It has gone from a methodology to a full-on job title. 2021 is shaping up to be a watershed for how applications are built and delivered, compared to the last 5 years.